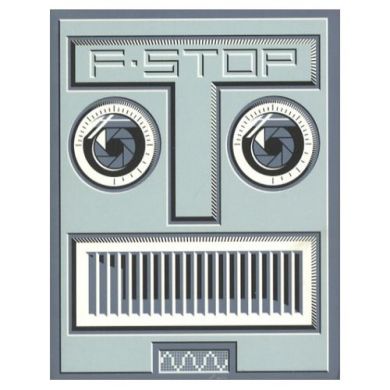 The first in a planned series, the catalogue, also desiged by "Sagmeister Inc.", for "Berlin's Fontshop Intl., features royalty-free photography collections described as "picture by designers for designers".
The robot-like face on the pale-blue cover is repeated on divider pages.
The project's conceptual theme: the designed head parlaying into the designer as machine.
Reference:
http://www.id-mag.com/article/2003_Annual_Design_Review_Graphics_Design_Distinction