browse by property
Are you looking for a property? Browsing the archive by category you can search projects for their properties and qualities.
browse by actor
Are you looking for an actor? You can find here all the actors related to the packaging projects catalogued in the archive.
browse alphabetically
Are you looking for a project name? In this section of the archive you can find all the projects archived in alphabetical order.
Featured property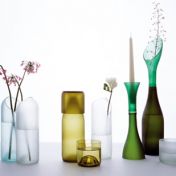 Artefact Typology
extra-use of packaging
Featured firm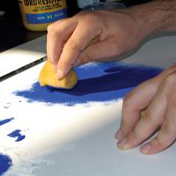 School
Politecnico di Milano, School of Design (Milan, Italy)
Featured letter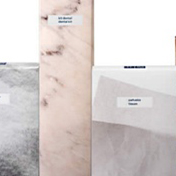 Letter
H
have you seen an interesting packaging?
do you want to submit your work for consideration?
feed the archive