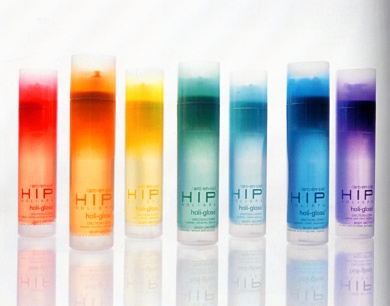 Hair Innovative Products is a new line of beauty and hair products, natural and "holistic". Within each packaging the product is contained in an airless vacuum seal.
The vacuum provides optimum protection and preservation of the natural product inside, retaining its proper restitution and freshness.
The semi-transparency let the product inside the container to be seen.
The concept expresses the combination of technology with humaneness and reinforces HIP's "holistic" message by fusing high-tech with nature.