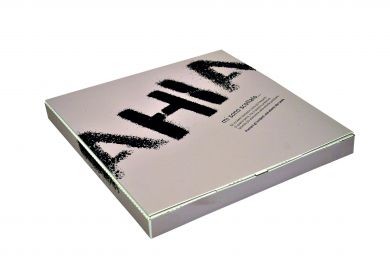 Ahia! Il cartone "vittima" (Ouch! The "victim" carton)
The project makes a comparison between the user and the carton seen as "victim of an accident", using the box as a speaking character which suffer the consequences of the accident. The project consists of four variations depending on different accidents: burn, cut, hit and sprain.
Concept developed at the Design Department of Politecnico di Milano within the research programme "Sicurezza in famiglia" ("Safety in the family" - scientific coordination of prof. Valeria Bucchetti), financed by the Italian Consortium for the Recovery and Recycling of Cellulose-based Packaging (Comieco).