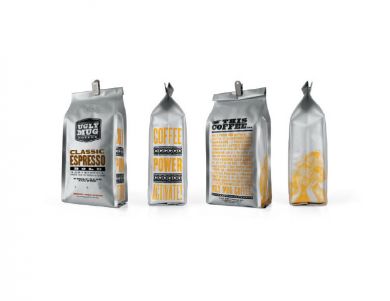 Young & Laramore created a new look for Memphis based Ugly Bug Coffee Brand. The new packaging is a part of a comprehensive re-branding and marketing effort. To help the packaging stand out among other premium specialty coffees on the shelf, Y&L partnered with a traditional letterpress and design company, Yee-Haw industries.
Each product of the line is identified by a color and an ironic text about the effect of the coffee on people.
"We felt that the painstaking art of letterpress was key to creating a signature graphic tone, first and foremost because letterpress is both unpretentious and hand-crafted" said Charlie Hopper, creative director at Y&L.
Reference:
http://www.uglymugcoffee.com