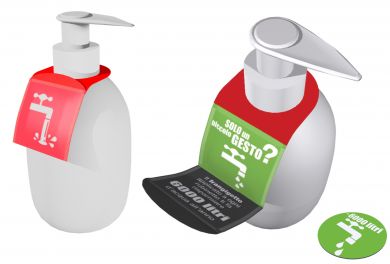 In 2006, WWF launched a global alert on the balance of the ecosystem and the survival of the earth: an uncontrolled exploitation of non-renewable sources of energy, which continues at current rates, will exhaust the resources of the entire planet in 2050. Intervening at different scales to change vehicle attitudes of consumption is more than a civic duty and a responsibility towards our future.
The project proposes a communication campaign on the packaging that usually accompany moments of domestic waste of energy. The package, used as an active area for the communication of messages for consumer awareness, promotes the values of simple daily actions and the positive impact that they can have on the future of the planet.
Reference:
V. Bucchetti, Packaging contro.verso, Edizioni Dativo, Milano 2009.